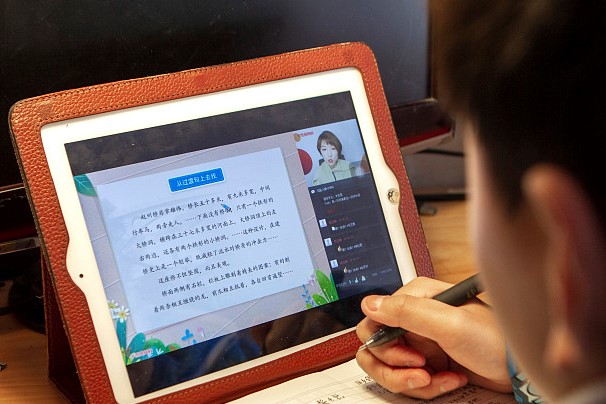 Stable careers, fat pay lure talent to sector whose 2020 sales revenue is seen at 486b yuan
While most of his classmates from Harvard University's John F. Kennedy School of Government threw themselves into Wall Street, Frank Wu Jundong, a Chinese graduate in public policy, decided to become an online teacher back in China.
It was a decision which surprised his friends.
"It is widely divergent from the common choices of flowing into offline schools years ago, as the online education companies can offer teachers a generous return in salary, social reputation and a sense of accomplishment," said Wu, who is now an English teacher at Xueersi Online School, the online subsidiary of education giant TAL Education group.
"It is here in the country that I could
…
Read More