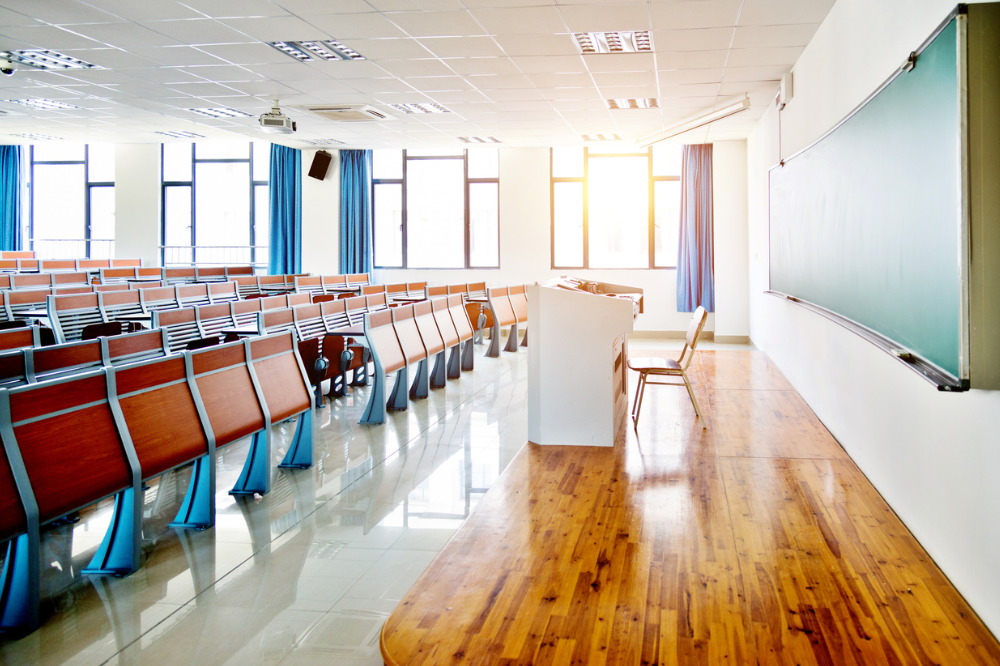 New research has revealed that 68% of Australian higher education students report that they are falling behind on their studies due to the pandemic.
The global study by Instructure, titled: 'The State of Student Success and Engagement in Higher Education', was based on a survey it commissioned from Hanover Research of 550 Australian students and administrators.
It found that while COVID-19 is generating a "fundamental shift" in how education is delivered, students are being impacted the most.
When asked about the specific impacts, students particularly identified its impact on student success (82%) and their ability to stay engaged with studies during online and remote learning (72%).
"Socioeconomic factors also heightened disparities as equitable access to technology, internet and learning resources continue to be a key challenge," Christopher Bradman, Instructure's APAC general manager, told The Educator.
"The pandemic continues to intensify these inequities in higher education, further disrupting student success, academic
…
Read More