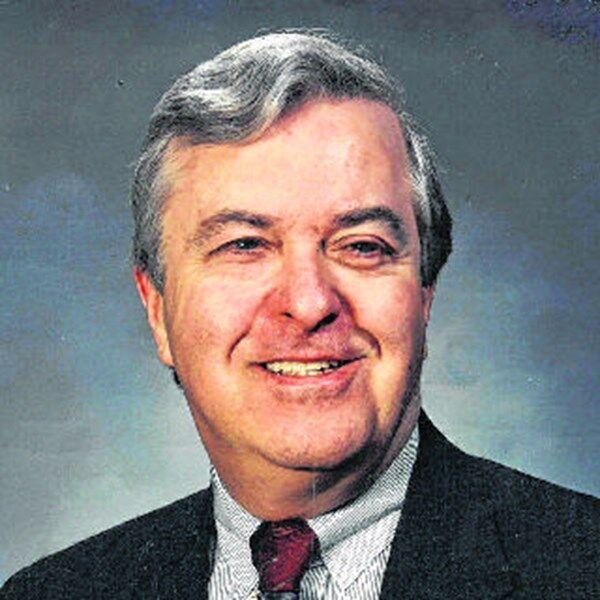 Sept. 25, 1933 – Sept. 25, 2020
Donald C. Beck, a Buffalo teacher and school principal who pioneered instruction for gifted students, died Sept. 25 in Canterbury Woods, Amherst, on his 87th birthday.
As a teacher in 1958, he established the Special Progress Class Program for advanced fifth- and sixth-graders at School 81. The Special Progress Program evolved into the City Honors Program.
He later served as principal of School 8, which became Follow Through Magnet School, for 25 years.
Born in Buffalo, he attended School 67 and was a 1951 graduate of Buffalo Technical High School, where he was an honor student.
He earned his bachelor's degree in education from Buffalo State Teachers College in 1955 and went on to complete his master's degree there in 1958.
He began his career in education as a seventh- and eighth-grade math teacher at Buffalo School 63 in 1955.
…
Read More