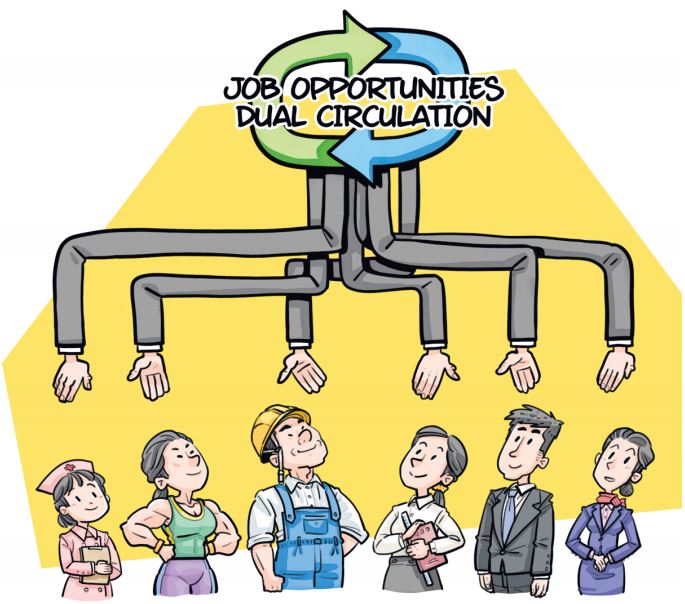 More job opportunities are inevitable in the wake of China's new "dual-circulation" development pattern. For, the said pattern underlines that internal economic circulation will be the mainstay of economic growth from now on even as the domestic and external markets will complement each other.
When we talk of job opportunities, we pay more attention to the number of jobs than other related aspects. But, that won't be enough as everyone's knowledge and abilities are different, a fact that creates demand for jobs relevant to such knowledge and skills.
Chinese people's yearning for a better life encompasses a desire for fulfillment through relevant jobs that can harness their talent, make full use of their knowledge and skills, and actualize their full potential.
With the development of the economy and education, the level of illiteracy among the working Chinese population has dropped to record lows, which is
…
Read More