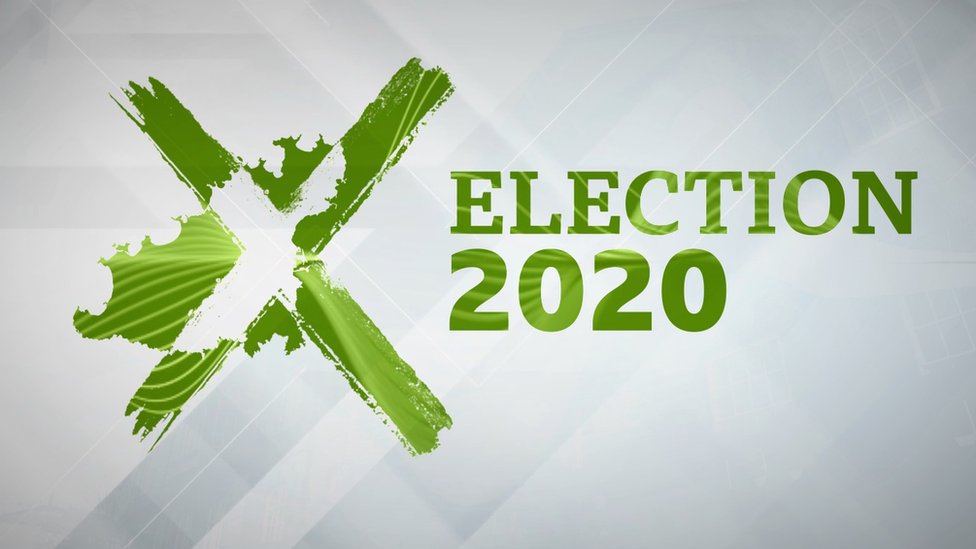 The reform of secondary education in Guernsey has been a significant and controversial issue for years.
In March, the States voted to
"pause and review" the agreed two-school model, which itself had been approved in 2018 as an amendment to an entirely different three-school proposal.
The delay was agreed after a public campaign against the two-school model.
The deadline for a report on possible models is the end of 2020, although this was agreed before the pandemic.
As part of the BBC's election coverage, we offered all candidates a chance to comment on a key issue.
In light of this ongoing controversy, they were asked: What is your preferred model for Guernsey's secondary education system and why?
Nicola Young said: "Three schools with a separate sixth form.
"The schools have grown big enough. This is having a detrimental effect on our children's mental health.
…
Read More