WASHINGTON — This spring, Magdalena Valiente was expecting her best year as a Florida-based concert promoter. Now, she wonders if the career she built over three decades is over.
Back in March, Valiente had been planning five tours for Latin Grammy winners Fonseca and Andrés Cepeda and more than 20 for Miami Latin pop band Bacilos. Earning well into six figures during good years, Valiente was hoping to help her youngest son, a high school junior, pay his way through college.
RESTAURANT INDUSTRY LEADER: CORONAVIRUS AID URGENTLY NEEDED TO BATTLE 'FIGHT OF OUR LIVES'
But with live events canceled, things have turned bleak. She is relying on unemployment benefits and Medicaid and has applied for food stamps. She has lost hope that the crisis will end soon.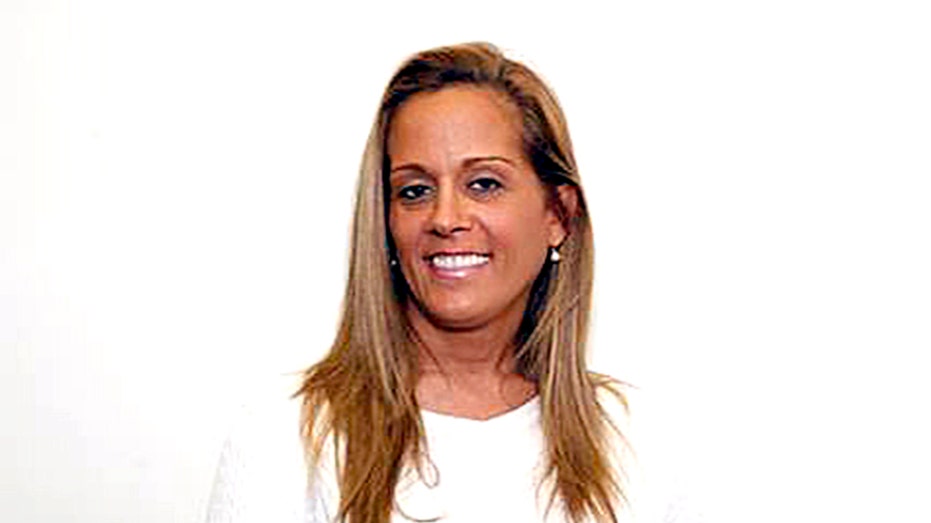 …
Read More