What's dialogue without action? What's action without dialogue?
Coordinated by the University of Toronto, the National Dialogues and Action for Inclusive Higher Education and Communities launches this week with a two-day forum (Oct. 1-2) on anti-Black racism and Black inclusion.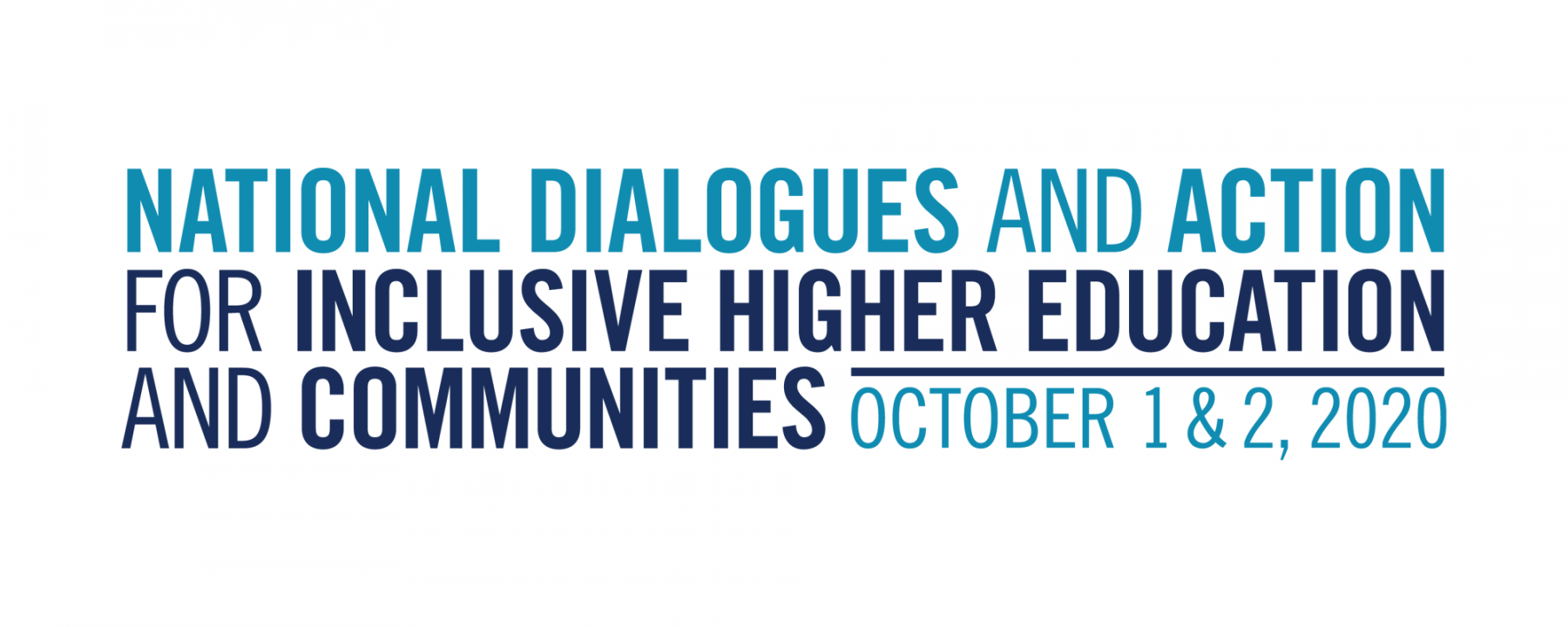 It's the first in a series of forums that will bring Dalhousie and dozens of other universities and colleges across Canada together in a structured national conversation to share experiences and explore and learn best practices.
But organizers say what makes this initiative different is its emphasis on creating "concrete actions." The forums will be split into two key components: a first day of discussions that address specific challenges, opportunities and barriers around particular issues, followed by a second day of extensive deliberations that will generate action items and establish accountability mechanisms to ensure lasting change.
Outcomes of the forums will be used in the development of a charter of
…
Read More