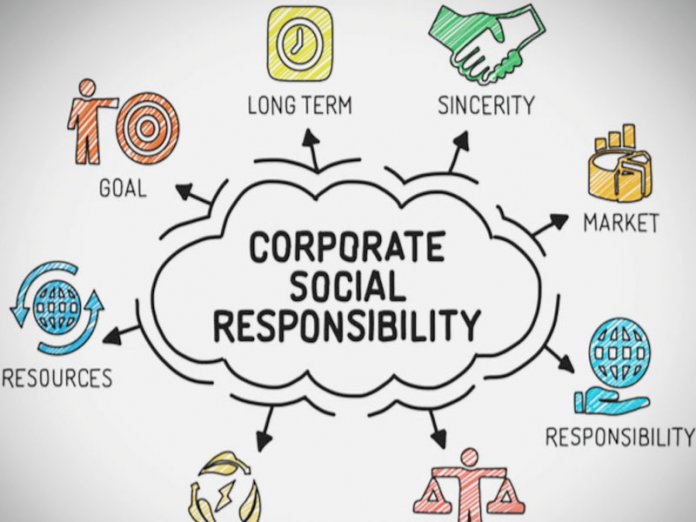 Eight years after instituting its corporate social responsibility project, a Lagos agency, X3M Ideas, has consistently used it to galvanise support for societal development. Raheem Akingbolu reports.
The place of corporate social responsibility in business was recently revisited in Lagos when a creative agency – X3M Ideas, inaugurated a significant project to help pupils battle the enduring coronavirus which has kept them away from their school for months.
Top government functionaries in Lagos and some players in the business community, who witnessed the handing over of wash hand station facility and Glo MiFi internet modems with unlimited data, to Opebi Senior High School, Opebi – Ikeja, Lagos to further combat the dreaded Covid-19 and safeguard the health of the students' population, took turn to deepen discussions around CSR concept.
Since the year 2012, when X3M Ideas, commemorated its first anniversary with a unique art of giving by renovating and handing
…
Read More