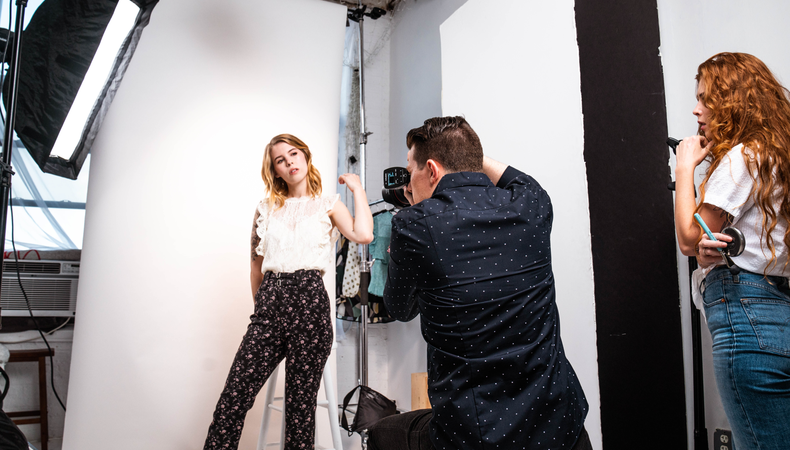 Photo Source: Caitlin Watkins
"In the Envelope: The Actor's Podcast" features intimate, in-depth conversations with today's most noteworthy film, television, and theater actors and creators. Full of both know-how and inspiration, "In the Envelope" airs weekly to cover everything from practical advice on navigating the industry, to how your favorite projects are made, to personal stories of success and failure alike. Join host and Awards Editor Jack Smart for this guide on how to live the creative life from those who are doing it every day.
"Everyone you admire—from Oscar winners to someone that you saw in a theater piece that moved you—everyone you admire that works today started with a résumé that was as empty as yours might be," says Christine McKenna-Tirella, Backstage's casting specialist. 
Listeners and followers of "In the Envelope" are in for a treat this week, as Smart and McKenna-Tirella give an update from the jobs
…
Read More