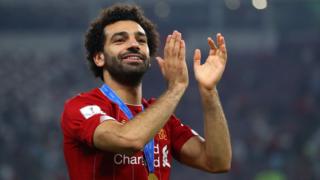 Getty Images
Mo Salah wants all children to receive quality education including refugees
Liverpool football player Mo Salah is well known for his skills on the pitch, but he's also been using his platform to call for better education for the world's refugee children.
The forward, who is an ambassador for the UN Refugee Agency's programme Instant Network Schools, gave a speech to world leaders during the first-ever virtual UN General Assembly on Tuesday.
He argued that every child, including refugees, should be given access to a good standard of education,
Want more of the latest stories?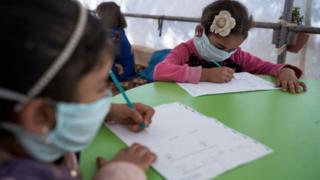 Getty Images
Refugee children living in some of the world's least developed communities have seen big disruptions to their education because of the coronavirus
Salah has worked with refugee students from schools in Kenya, Tanzania and South Sudan to highlight the importance of a good education for all to some of the world's
…
Read More