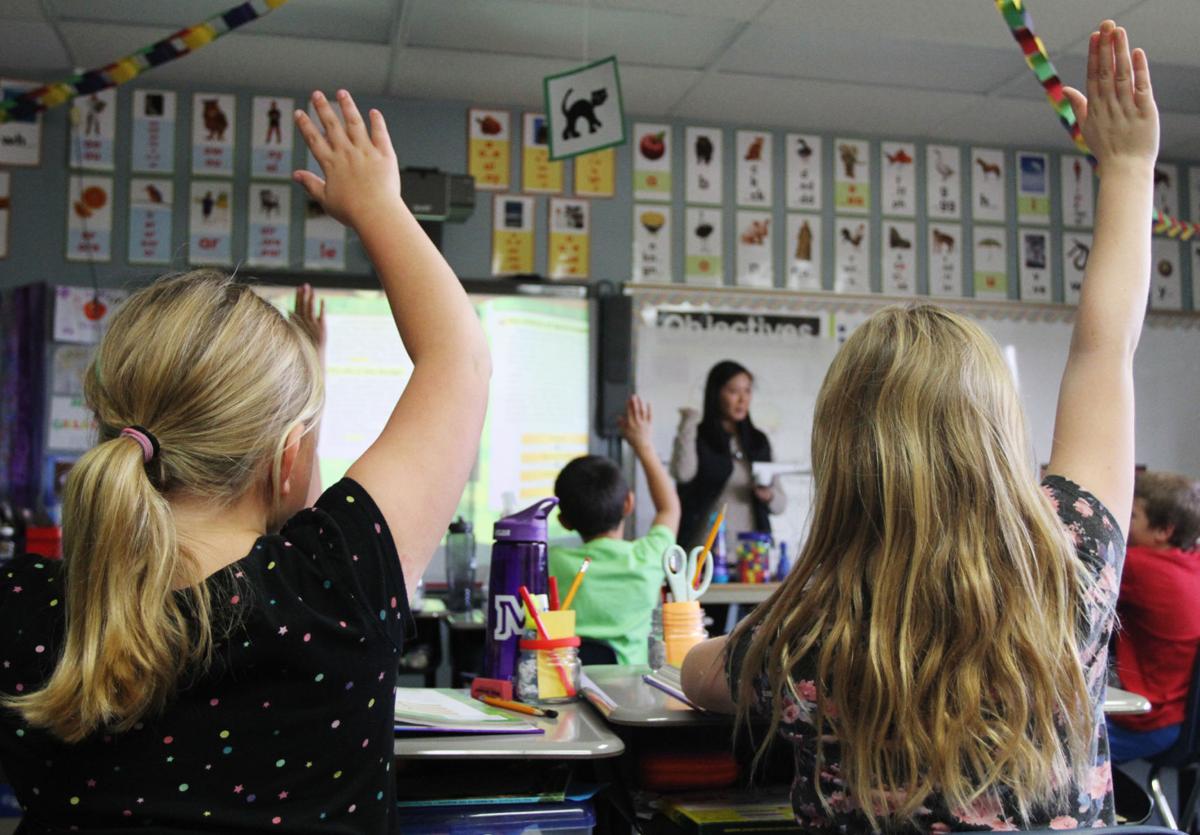 6 Tucson-area students named to advisory panels on education
State schools chief Kathy Hoffman selected six Tucson-area students to be members of the 2020-2021 Student Advisory Council and others intended to help improve Arizona's K-12 education.
Tucson eighth-graders Isabella Alvarez and Jade Leon, ninth-grader Jenine Annett and 12th-grader Elena Durazo were appointed to the student advisory council.
Marana 11th-grader Carlisa Parra was appointed to the Equitable and Inclusive Practices Advisory Council, which includes students, teachers, education stakeholders, business leaders and community members.
Tucson ninth-grader Lexana Echegaray was appointed to the Indian Education Advisory Council, also comprised of students, teachers and the various education stakeholders.
Hoffman created the advisory council as a way to center students' voices and improve K-12 education in the state, a news release said. Students go through an application process before being selected to represent their schools and students across the state.
Students will meet with Hoffman and other education leaders every quarter to discuss academics, technology, school safety and their experience as students during the COVID-19 pandemic.
"Students are the ones who are oftentimes most impacted by decisions made by the department and policy makers in the state," Hoffman said. "By actively engaging with students, I am able to elevate their voices as we consider policy changes and bring their perspectives to critical areas of education policies and procedures."